Codemark Third Party Certification and Thermobreak®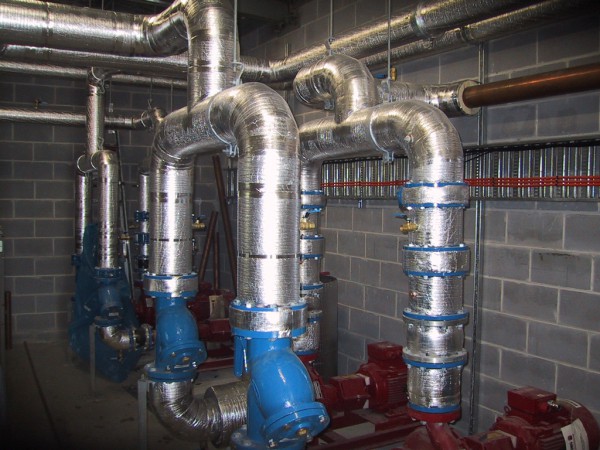 CodeMark is a third-party certification scheme for building products and systems, developed and managed by the Australian Building Codes Board (ABCB). CodeMark certification provides reliable evidence of a building product or system complying with the Building Code of Australia (BCA).
The process to obtain a Codemark Certificate of Conformance involves not only demonstrating that a product is in full compliance with the BCA, but demonstrating it is installed in accordance with the manufacturer's instructions, without compromising its performance (i.e. the installed product is in compliance with the BCA). As such, CodeMark is more of a 'building system' certification scheme.
Thermobreak® Sheet and Tube products have been evaluated through the CodeMark process. When used in conjunction with Thermobreak® Installation Instructions, the following product ranges have been CodeMark certified to comply with the BCA:
Thermobreak® Tube and Sheet for pipework
Thermobreak® sheet for Air Handling Units (AHUs)
Thermobreak® Tube and Sheet – Fittings.
Thermobreak® Thermaloc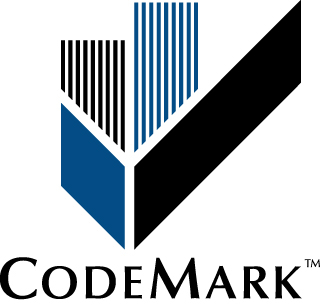 ---